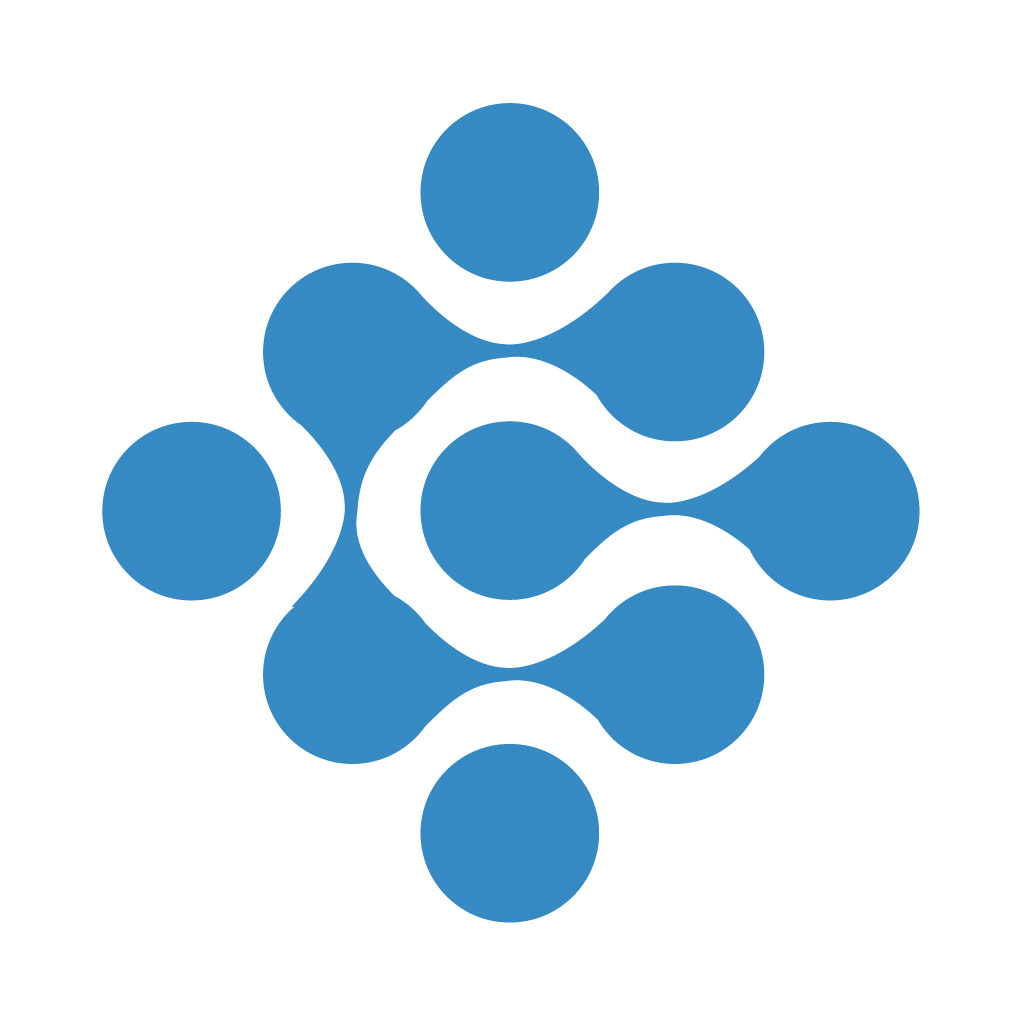 Production Technology Limited
Production Technology Limited is established in 2019. We are a team of R&D professionals and experts in providing comprehensive solutions through the mobile internet. Our main business includes developing and operating smart phone software, and implementing / operating a customer service and relationship management platform.

Our core competitiveness lies in our wide range of products and services and our professional team of experts who have years of experience in system development. Our software and services are widely used by the finance, education, and e-commerce sectors for market development.

We are familiar with various markets and cultures, with the ability to manage and provide service regionally. This enables us to provide tailor-made solutions to our clients with high effectiveness in completing key tasks, increasing customer's satisfaction and loyalty and creating a win-win situation for both our clients and us. Currently we have business partnerships with companies in international cities like Singapore and Hong Kong. We strongly believe that technology and innovation are the key development trends. We seek to advocate the online cultures of openness, equality, cooperation, and sharing and we strive to provide quality service for clients from all industries.